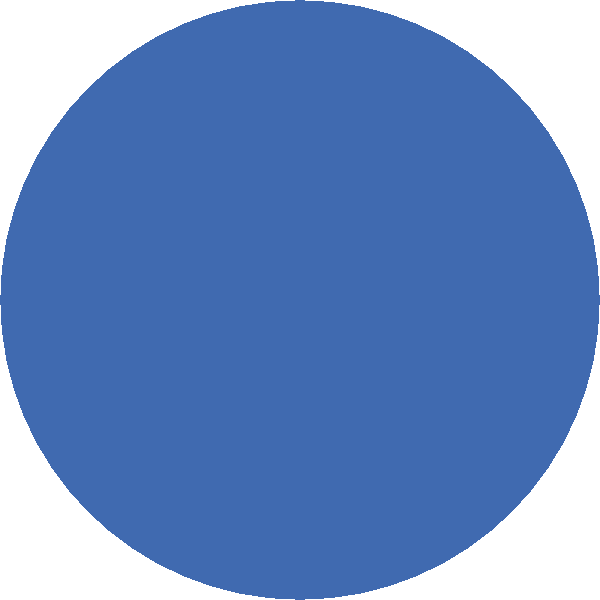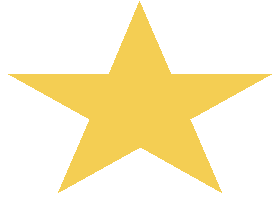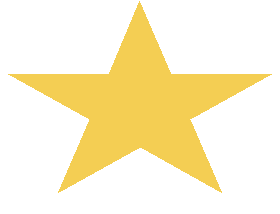 UFO"s And Aliens,

The Truth is Here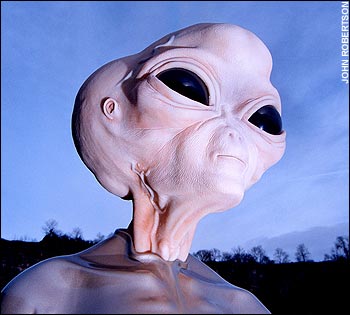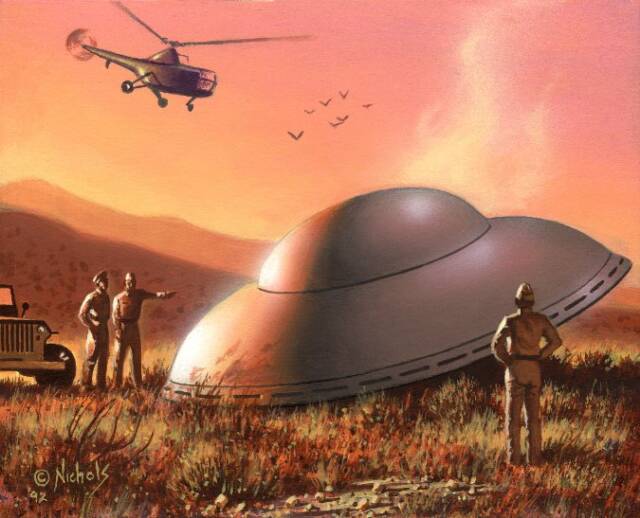 Enter the title of your

UFO  Experience

Enter the Approximate Date

of Your UFO Experience

Enter the Location of  your

UFO Experience

UFO and Alien Experiences

of other People around the world

Have you seen a UFO?

Do You believe?

In this section you can tell others about your UFO and / or Alien Experiences.

Just follow the instructions for each box below and submit your UFO Experience by clicking the submit button at the bottom of your experience. It will be added to this section for all to experience with you.

Enter your UFO Experience in the box below, then click submit if your satisfied with your entry