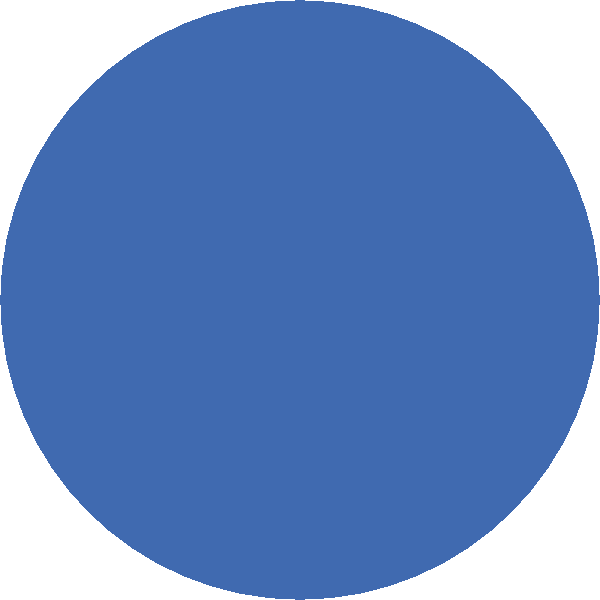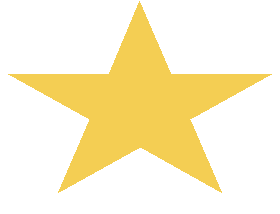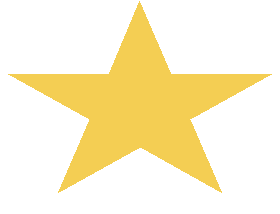 UFO"s And Aliens,

The Truth is Here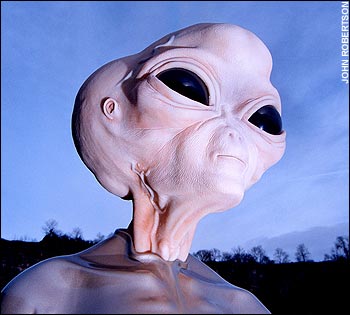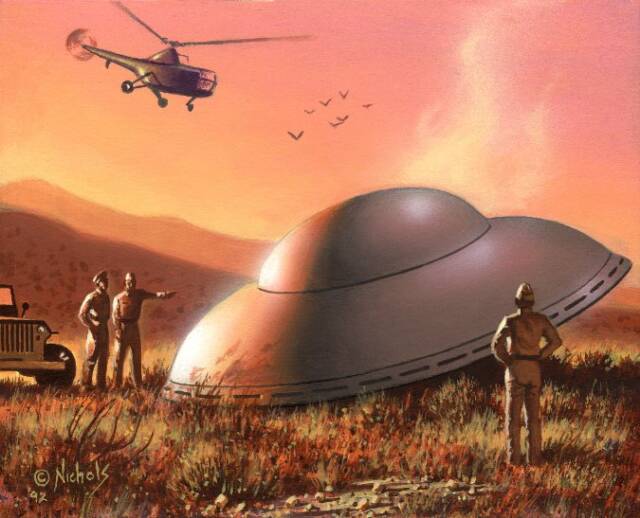 UFO's Videos

Page 3

The video's are divided into parts with 10 to 12 videos on a page

so the videos up load quicker. This Section of videos are the documentary entitled The Alien Agenda

When one video ends click the next one to continue viewing the Documentary. The Videos are numbered in order.

If you click the video while it is playing it will take you to the original You Tube video where there are more UFO Videos for you to watch

The Alien Agenda

Videos 1 thru 7